Our passion in the young farmer and for kids to enjoy the outdoors and let their imaginations run wild inspired us to establish our family run toy business.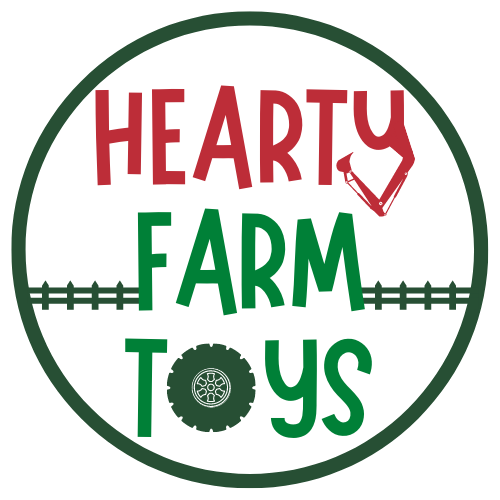 We are a family-owned business that originally started out specialising in the manufacturing, repair, and hire of farm machinery. In recent years, we decided to branch out and set up a farm toy shop alongside our other business, and since then, we have seen our toy product portfolio expand and we are now licensed retailers of Berg and Rolly toys.
We have our own range of products that are handmade drawing down on years of experience in agricultural engineering. We use high quality materials only.

We are a family run business who aim to support the local community. We want to provide you the best experience in line with our values.
Best Value Licenced Products
All branded products are 100% from the original manufacturer. We work with our suppliers to ensure the best value for our customers.